Rent The World's Most travelled Hotdog Stand
The World's most travelled Hotdog stand can be rented for different events and besides the serving of tasty hotdogs, she can contribute with lots of coziness and good stories from her many travels. When she is out of the country, it's still possible to rent either the Pølle Stand-In or the Pølle-Bike.
By renting the World's most travelled Hotdog stand you will be supporting positive social change for exposed children and their families around the whole world.
The prices depend on the number of people, timespan for serving and transportation.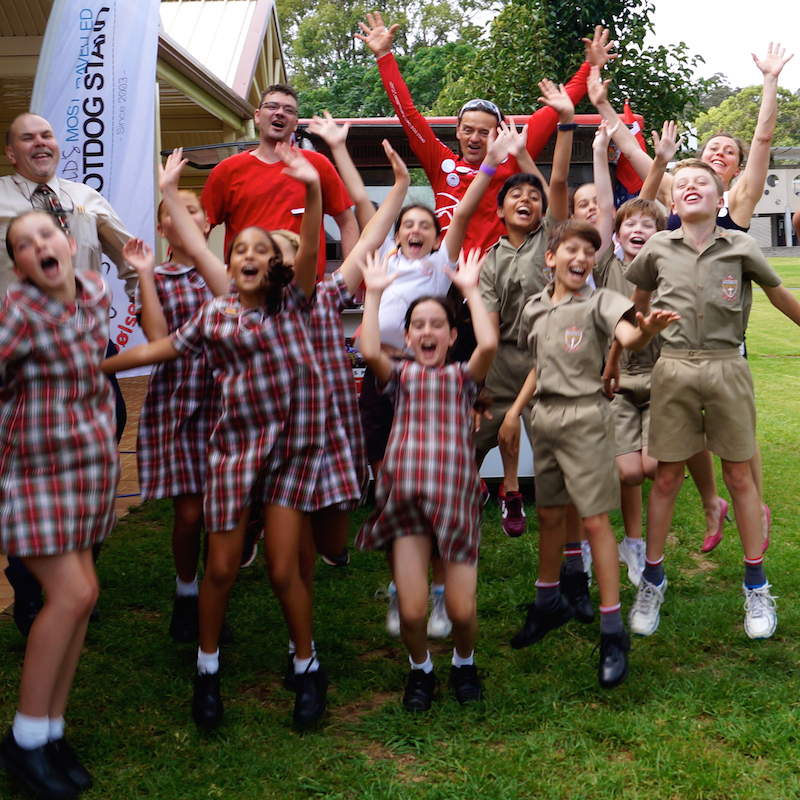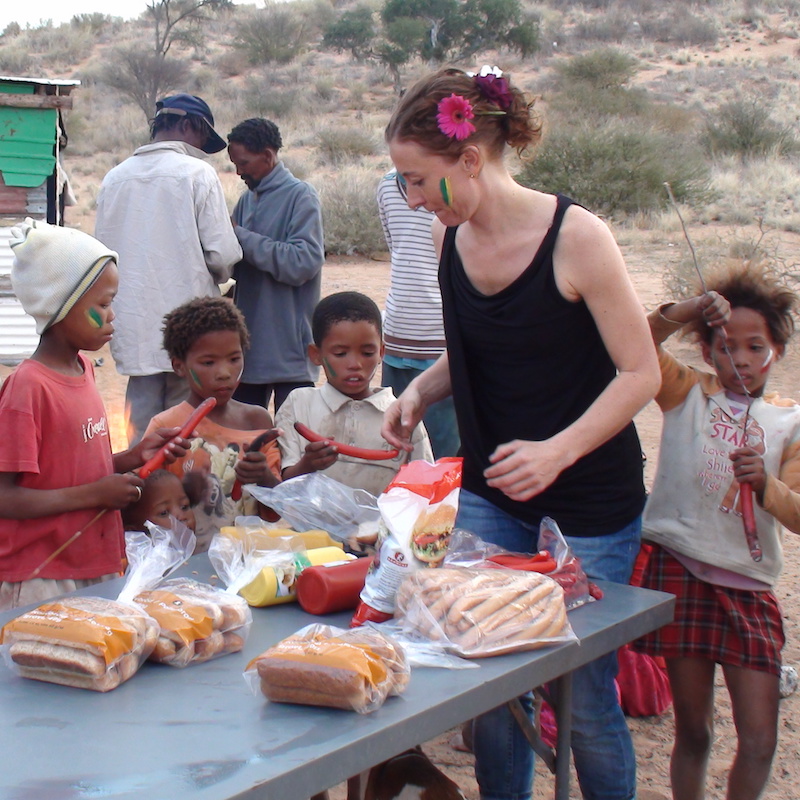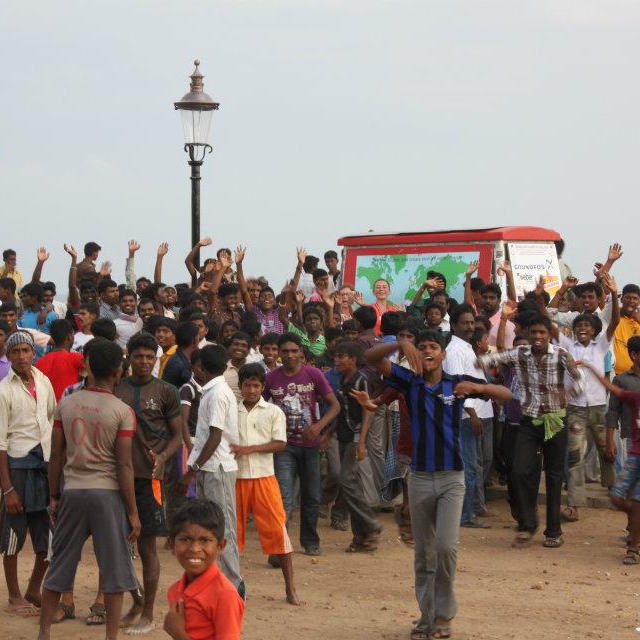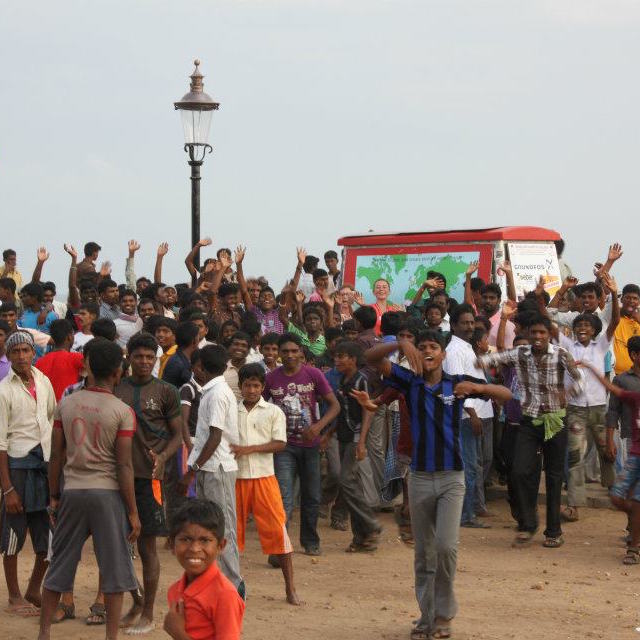 As all other companies that deal with food, World's most travelled Hotdog stand is affiliated with the Danish Veterinary and Food Administration's smiley-ranking, and we have been given elite status.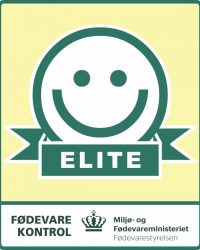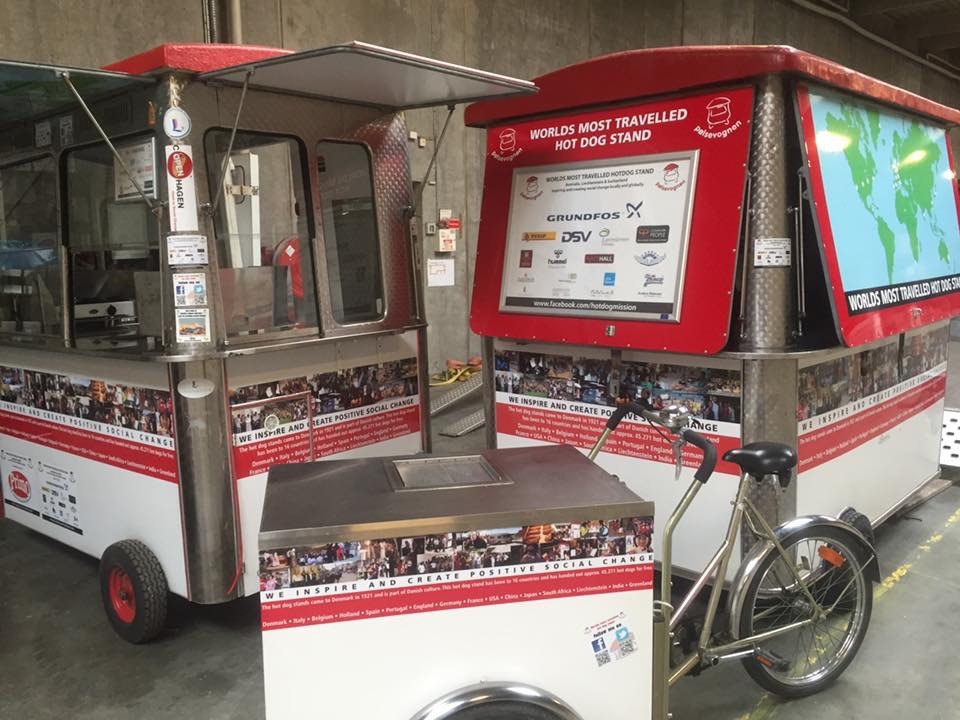 Measurements and specifications
Pølle Herself
Length: 2,55 m
Height: 2,40 m
Width: 1,65 m
Weight: 650 kg
Utility: Gas og 220V (lots of amps)
Pølles Stand-in
Length: 3,00 m
Height: 2,40 m
Width: 1,70 m
Weight: 800 kg
Utility: 16 amps CEE-plug
Pølle-Bike
Length: 1,90 m
Height: 1,20 m
Width: 0,90 m
Weight: 50 kg
Utility: 220V (lots of amps)