We also have a desire to do something good for nature.
Therefore we have:
Sponsored 3000 m2 of rainforest in Nicaragua. 
Secured rainforest in Borneo and adopted an orangutan.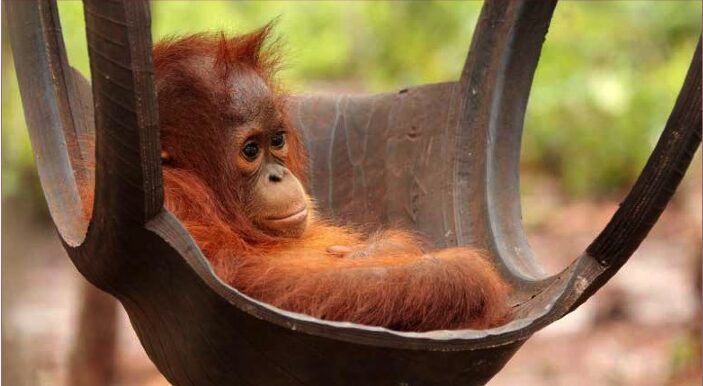 Already in 2007 we made a collaboration with Dansk Teknologisk Institut with the goal of making Pølle more sustainable. 
For a number of years we therefore had sola cells on the roof, a bike to generate power and a fuel cell. 
This was not at all enough to cover out power consumption though.
We also use green cleaning products, with consists of vinegar, lemon and water. 
Our website is CO2 neutral. This means that there has been made reductions in CO2 in order to balance the electricity consumption from our visitors computers and screens on the servers, which host the website.
Through this CO2 neutralization we also support various climate projects with the purpose of minimizing the climate impact as much as possible. Below are a few examples:
Implementation of energy efficient cookers for about 100.000 people in Africa, which minimizes the need of starting a fire.
Conservation of rainforest.
Windmill projects.
Building of water drillings in Africa, which replaces the need of boiling water. Boiling of water leads to cutting down trees for firewood,

 

which emits CO2.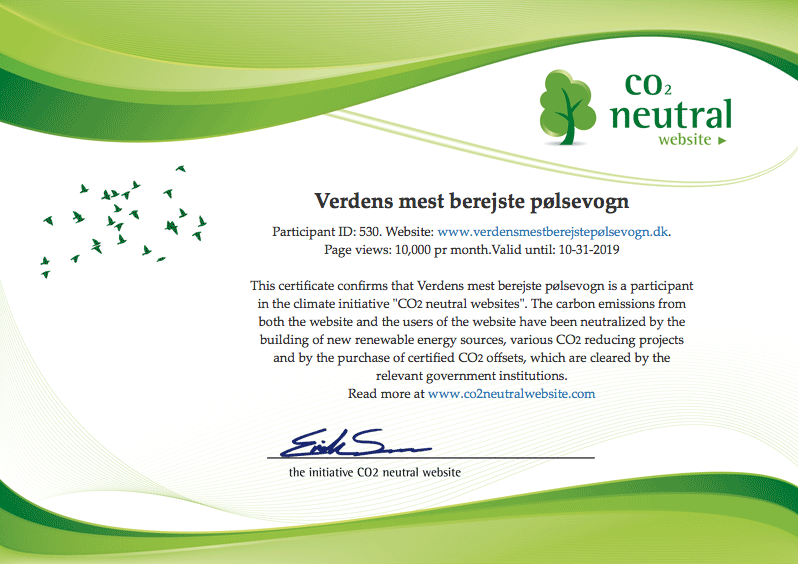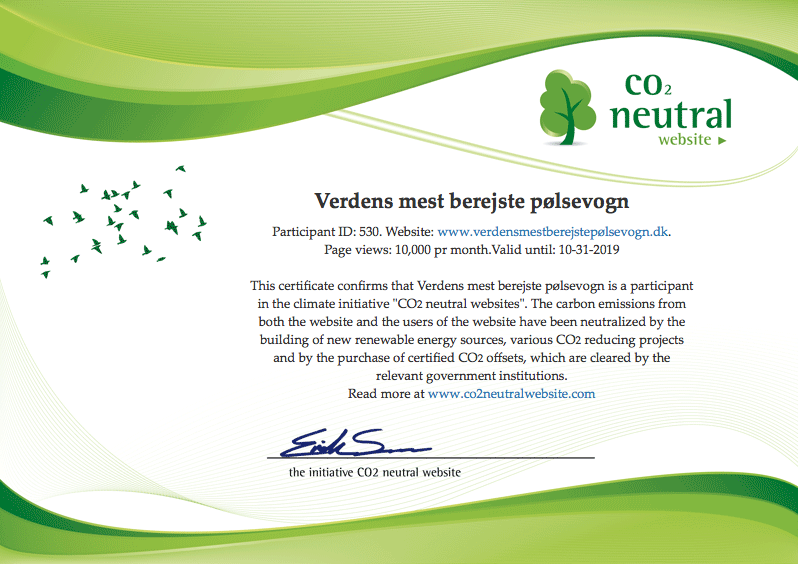 "It is necessary to act now. Our global research shows the otherwise practically unthinkable consequences, which us humans have caused to Earth's forests, oceans and rivers. Species become extinct, animal populations disappear and habitats are destroyed in favor of consumer goods and excessive consumption."