In 2014 Pølle traveled to Ittoqqortoormiit – the most northern city in Eastern Greenland – to improve the life quality of the local children and young people and to support the new initiatives financially. About 35.000 DKK was collected through events and by Pølle Racing Team.
Ittoqqortoormiit is an adventurous city with about 473 inhabitants.
The whole city was invited to Pølsemik (workshop and hotdogs), and about 250 inhabitants shared their dreams for the city – adults, young sealers and children all contributed. Afterwards we got 25 locals together, in order for them to prioritize the dreams and in teams create action plans and budgets for the three chosen activities.
And then, once again, we held Pølsemik to present the chosen activities. As you can see below, there was given "thumbs up" to all the activities and eaten lots of warm hotdogs in the freezing cold.
A few months later Fanny returned to Ittoqqortoormiit to boost the activites and to hand out hotdogs on Greenlands' national day. Because Pølle was still there. She was sent on the last ship in September 2013 and therefore she couldn't return to Denmark until the first ship in July 2014.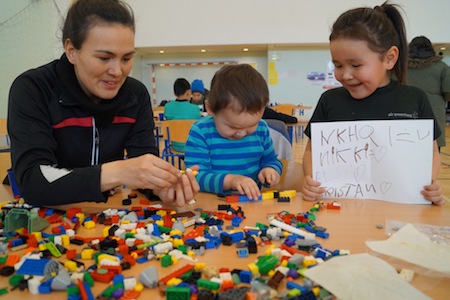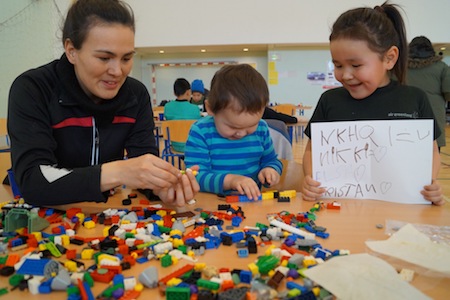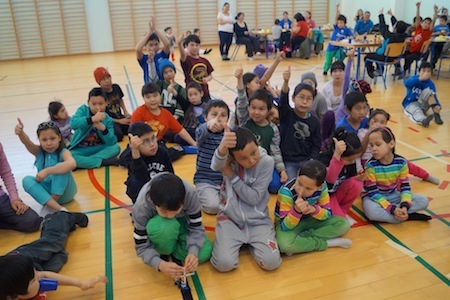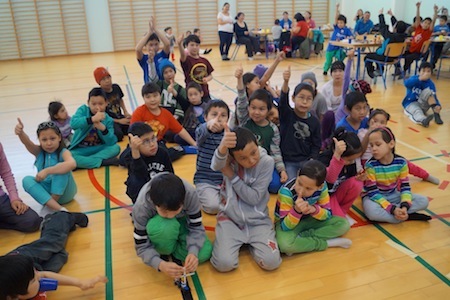 SOCIAL VALUE: ITTOQQORTOORMIIT
Start-up of a cinema and movies
Start-up of a ski club and purchase of ski gear in connection to a ski-lift.
Shared excursions for children and young people.
Ideas for more tourism.
Inspiration and motivation.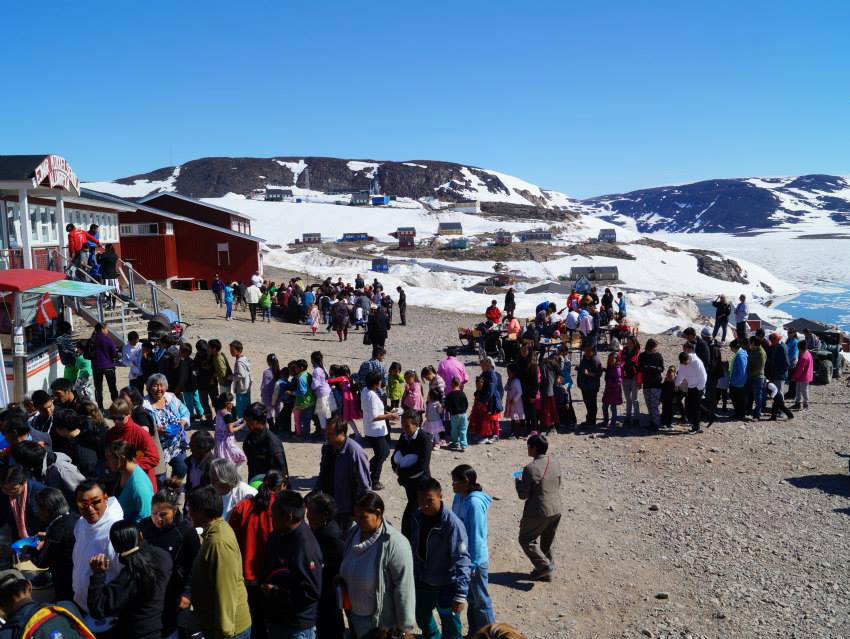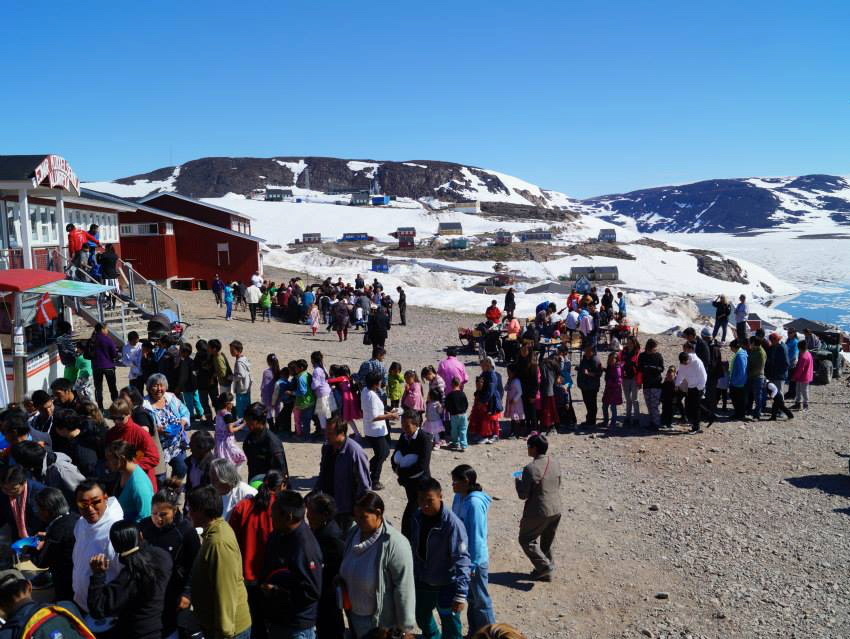 In this cool video you can see Pølle in action in Greenland in 2014.
You can also watch funny outtakes and other interesting videoes from the Hotdog stand's travels on YouTube.​
Update 2017
The ski-lift was taken into use in 2016, which was a great joy to the children and young people of the city. There has been invested in skis and gear for rental purposes, so everyone has the opportunity to try out the ski-lift, and it has become very popular and well-attended.
By clicking here, you can see a photo of the ski-lift from Ittoqqortoormiit.